Welcome to Heat Wave Inc
Since 1989 Heat Wave Inc has been the leading custom truck and car show promotion company in the US. Our signature event, the Custom Sounds Texas Heat Wave, has been taking place in late July every year for over three decades now, and has earned a reputation for drawing large crowds of spectators and showcasing the finest show vehicles.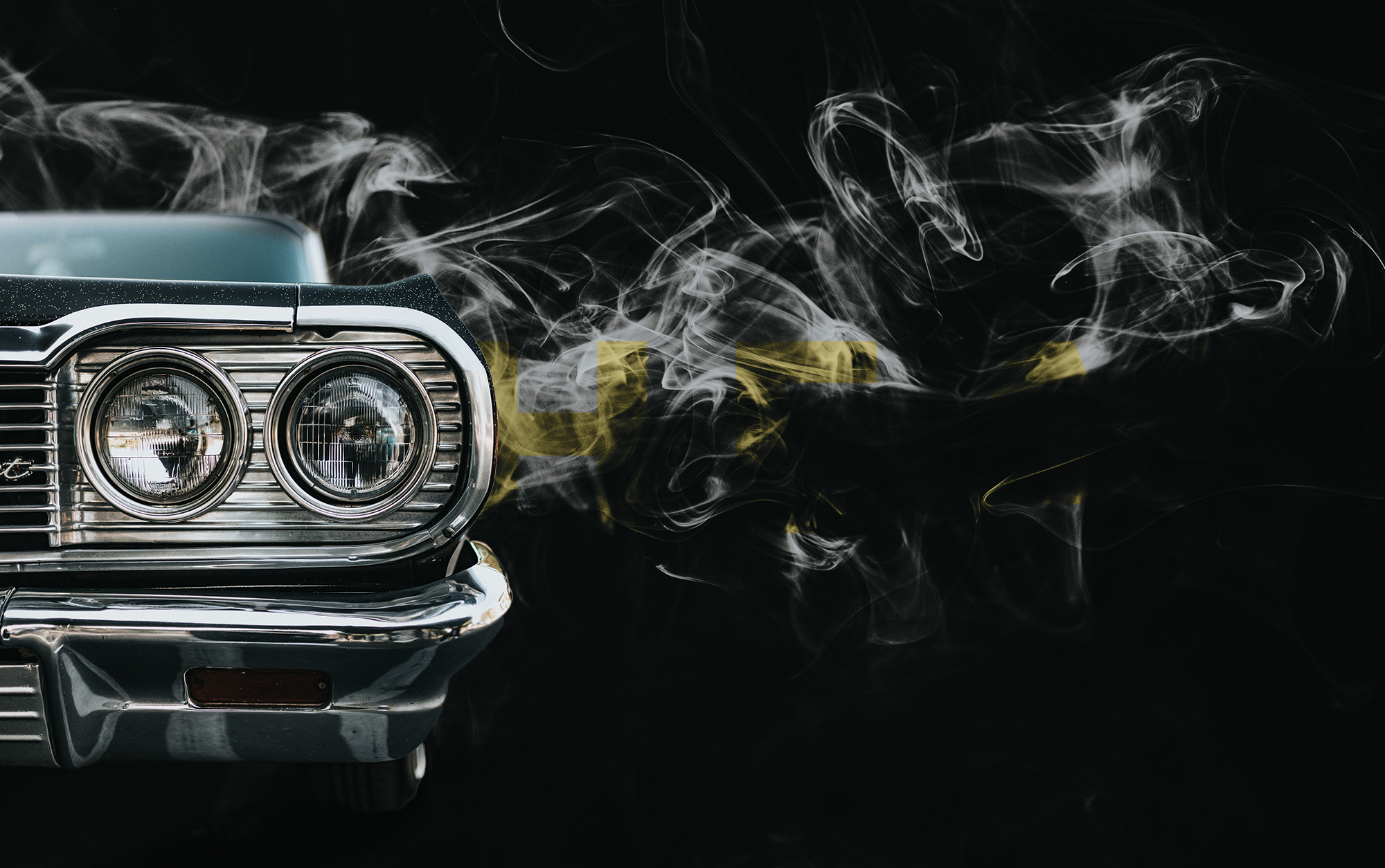 Something For Everyone
At Heat Wave Inc, we take pride in being one of the largest truck and car show promotion companies in the US. We offer a wide range of events and attractions to entertain the masses while they are at the shows, such as BMX Freestyle Stunt Team, Motorcycle Stunts, Monster Truck Exhibition, Lawn Mower Racing, Mini Bike racing, Bikini Contest, and our famous Contests. These events and attractions are a major driving force that helps bring in the large crowds of spectators that you see at Heat Wave Events.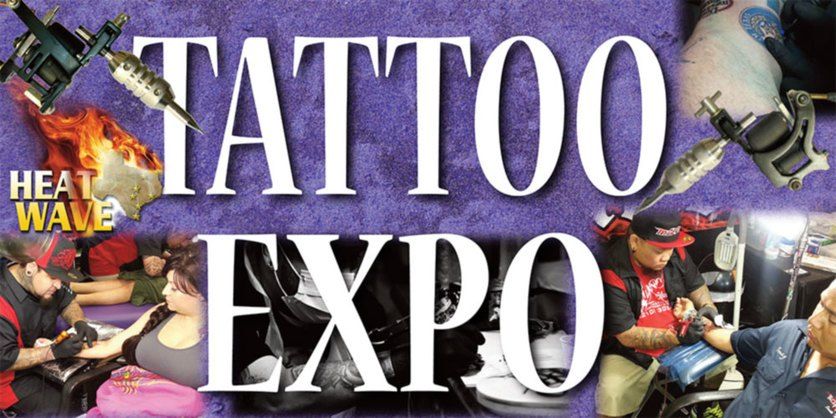 Join us for a tattoo expo
We are pleased to announce that we have incorporated a Tattoo Expo into our Heat Wave Car Event, bringing an exciting new element to the show. Whether you are a car enthusiast looking for the latest automotive innovation or a tattoo lover searching for amazing ink designs, our event has something for everyone. What's more, entry to the Tattoo Expo is included in your registration or ticket purchase, giving you access to an unforgettable experience that you won't want to miss.
Our Exciting Contests
At our car shows, we have something for everyone! We have exciting contests including the USACi audio contest, where car audio enthusiasts from across the globe show off their best sound systems and compete for prizes. We also have a bikini contest, where contestants come from near and far to show off their best assets. And if that's not enough, we have plenty of other contests and competitions to keep you entertained throughout the day!