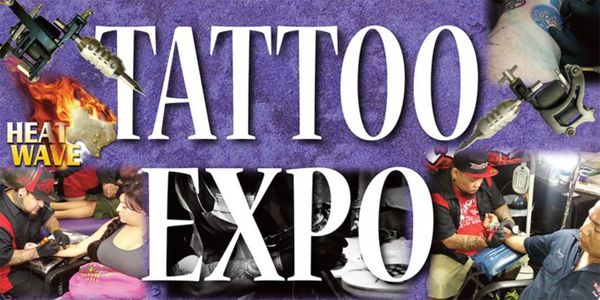 We are pleased to announce that we have incorporated a Tattoo Expo into our Heat Wave Car Event, bringing an exciting new element to the show. Whether you are a car enthusiast looking for the latest automotive innovation or a tattoo lover searching for amazing ink designs, our event has something for everyone.
What's more, entry to the Tattoo Expo is included in your registration or ticket purchase, giving you access to an unforgettable experience that you won't want to miss. Our event will host some of the finest tattoo artists in Texas, giving you the opportunity to be "inked" by true professionals!
So if you're looking for an exciting venture that will stimulate your interest in both cars and tattoo, come and join us at the Heat Wave Car Show and Tattoo Expo. You won't want to miss out on this one-of-a-kind convergence of fun and creativity. Register today and be a part of a truly unique event!
Tattoo Contest Categories
*Fresh Tattoo of the Weekend
*Chest Piece
*Back Piece
*Arm Piece
*Leg Piece
*Sleeve
*Black/Grey Piece
*Heat Wave Pick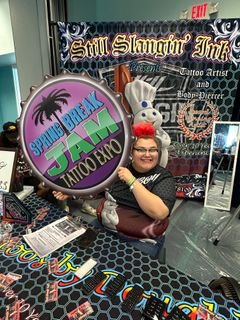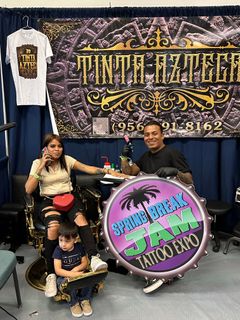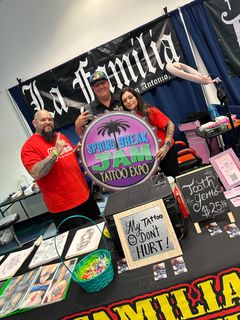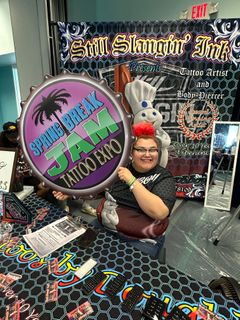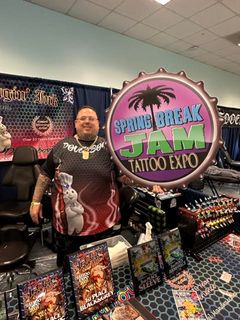 Still Slangin Ink Presents Tattoos By Doughboy